Guest Blog: Momtrends' DIY Easy Burlap Flower Bouquet
By Nicole Feliciano
Read Nicole's original post on Momtrends here
Like you, I've spent more time at home this fall than every before. I've cleaned closets, tried new recipes and done everything I can to cozy up the house. One thing that is a no-fail way to make my home even more warm and inviting is keeping fresh flowers in a focal spot.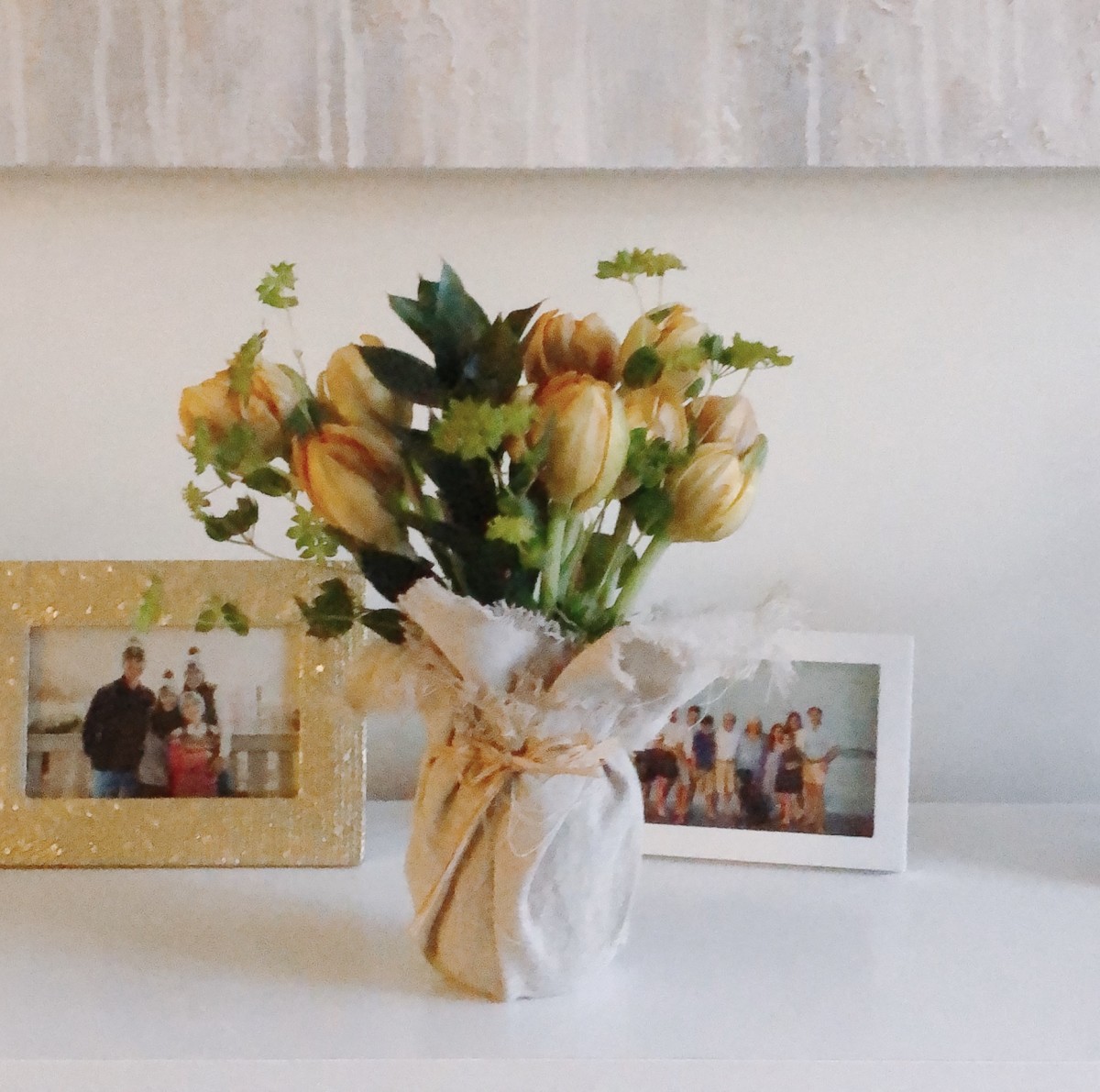 Start with a custom order of your favorite fall flower. I adore these ranunculus I found on www.bulkwholesaleflowers.com. You'll get 14 stems of ranunculus in your choice of colors (I like this warm fiery orang/red for fall), 2 stems of your choice of greenery, and 2 stems of your choice of fillers. It's an easy drop down menu to make your selections.
Fabulous Florals sources locally grown ranunculus and when the season ends import them from other places in the world. Ranunculus are popular they have a small delicate flowers that open up into a perfect large size bloom.
Fabulous Florals will wrap the flowers in burlap and use raffia to tie them up. They arrived overnight in fabulous condition. You could, of course, gift them in the burlap and raffia, or step it up to make this little DIY vase for display in your home or as a gift.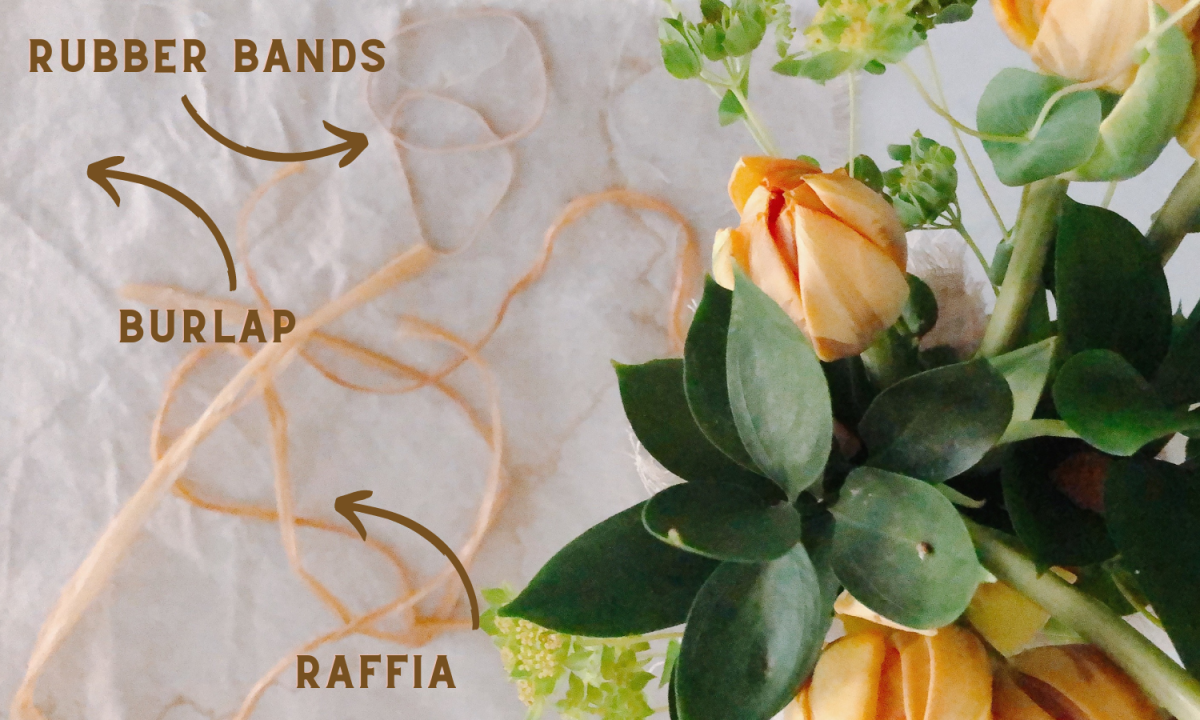 DIY EASY BURLAP FLOWER BOUQUET SUPPLIES
Glass jar (I used a 32 oz mason jar, but old mayo jars work too)
12-14 flowers (I recommend fall colored tulips, roses or ranunculus)
flower cutting shears
flower food
warm water
18 x 18 burlap square
rubber bands
24″ raffia string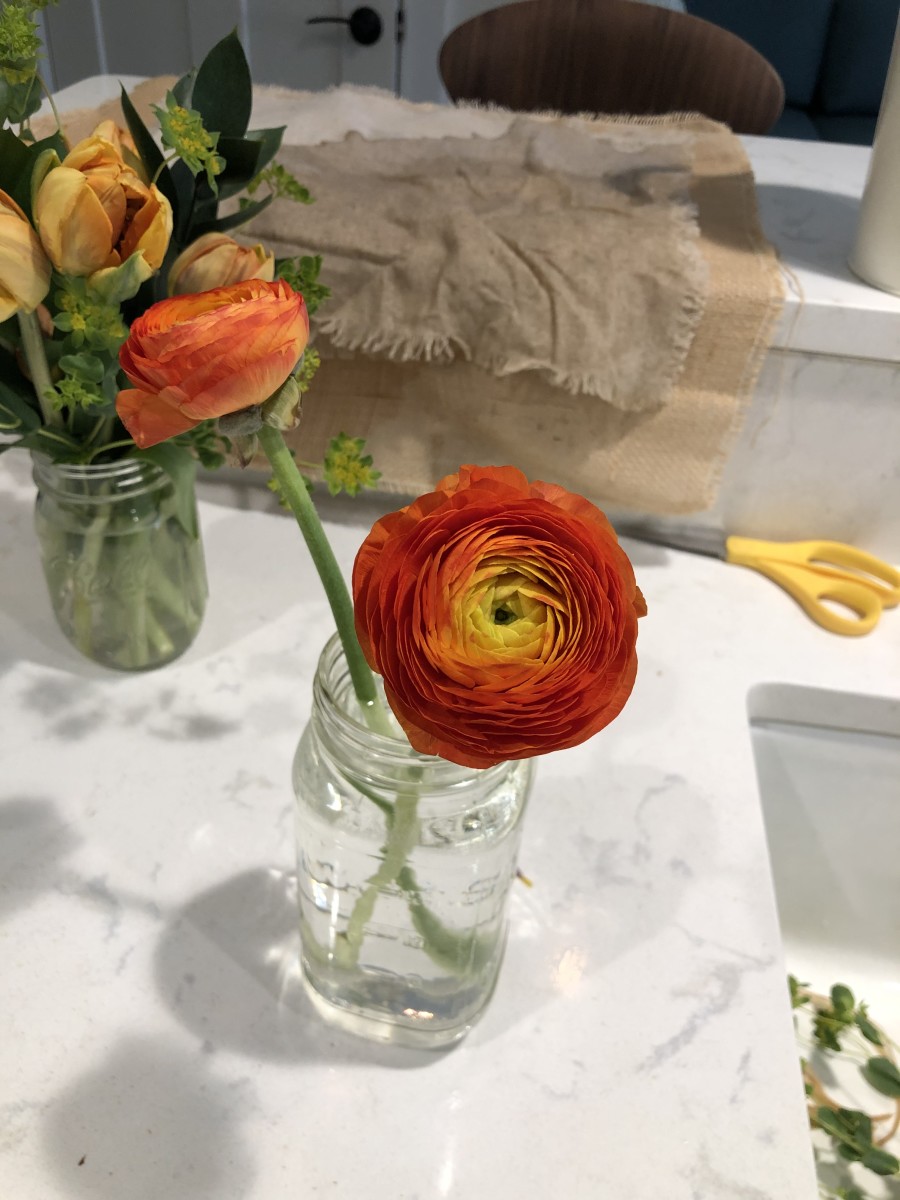 DIY EASY BURLAP FLOWER BOUQUET INSTRUCTIONS
Cut the stems upon arrival. Be sure to use clean vase or container add fresh water the package of flower food they provide.
Arrange flowers in jar, play around with the height so there is variety.
Place jar in the center of the burlap.
Carefully wrap the jar with the burlap and secure in place around the rim of the jar with a wide rubber band.
Cover the rubber band with the raffia string.
You're done! You've created a cute fall bouquet to give or just enjoy in your own home.
Momtrends Tip; change the water frequently and recut the stems after a few days and this bouquet will last for quite a while. Keep them away from direct sun and heat in a well ventilated place for maximum enjoyment.
Make your home wonderful with a deliver for YOU from Fabulous Florals. Order here.